Personal and Business Tax Return Dawesville Services
Helping you to complete your tax responsibilities during tax time and throughout the year, our expert Tax Return Dawesville services are tailored to suit you. Working with Individuals, Sole Traders and Small Businesses, we can assist you in lodging your annual personal return as well as regular business tax and accounting duties. Committed to providing high quality services and client care, you can rest assured knowing that your tax and reporting tasks are efficiently submitted.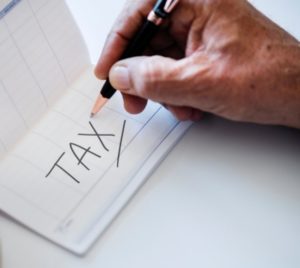 At MAS Tax Accountants Dawesville, we take the time to understand your tax situation and eligible deductions, and work to improve your tax position and refund amount. Assisting clients from different industries and professional backgrounds, we understand the unique requirements that may apply to you or your business. We stay up-to-date on any tax or legal changes that may affect you and ensure that you always receive the very best in tax services and advice.
Our Tax Return Dawesville services include:
• Individuals
• BAS and GST Returns
• Sole Traders
• Small Businesses
• Companies
• Trusts
• Partnerships
• Self-Managed Super Funds
At MAS Tax Accountants Dawesville, we can help with more than just your tax. Providing an extensive range of services, we also work with businesses to manage their tax, accounting, bookkeeping and company formation.
Our Business Services include:
• BAS preparation
• Financial statements
• Customised reporting
• Bookkeeping services and software
• Superannuation
• Payroll and Single-Touch Payroll
• New business set-up
Learn more about our Dawesville office, including our Tax, Accounting and Business solutions.
For more information or to make an appointment, please contact us below or call us on 0423 479 512