Tax Return Sydney 2015 – A few reminders for the 2015 year
 The biggest areas we find people miss when doing their tax return are;
Laptop, electricity, rental expenses may be deductible if you are working from home (Plus other home office expenses)
Mobile expenses may also be deductible if you used them for your job?
Motor Vehicle – most people under claim / miss this claim when preparing their return. 
In MAS Tax Accountants Tax Return Sydney Office, we are aim to deliver a with fast and tax refund maximising for individual tax return. No matter you are owning on wages or operating as a sole trader.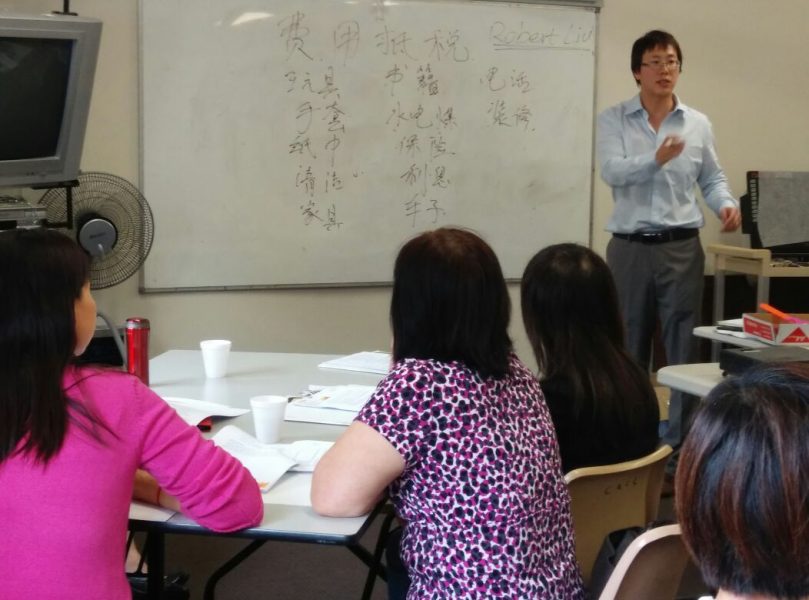 Do you know you can claim your interests, building write off, borrowing expenses, etc for your investment property? With sophisticated experience, our MAS Tax Accountants Sydney Office can look after your complicated tax return including your investment at real estate, dividend or foreign source income.
Do you know you might be eligible for income tax, GST and Capital Gain Tax concessions if you are an owner of a small business? Our MAS Tax Accountants Sydney Office is specialized to provide professional consultancy and tax return services for small businesses. We tailor the tax plan for each businesses taking the consideration of their individual circumstances. Therefore, small business can always get most out of our service.
Do you also know that there are some significant changes for small business in the Government Budget 2015? All small businesses will get an immediate tax deduction for any individual assets they buy costing less than $20,000 (change will be subjected to legislation enacted by the Australian Parliament see the ATO guidance here: Tax 2015); the company tax rate for these businesses will be reduced by 1.5 percentage points to 28.5 per cent; the Government will provide a 5 per cent tax discount to unincorporated businesses from 1 July 2015; the Government will reduce red tape within the Fringe Benefits Tax (FBT) system by expanding the FBT exemption for work‑related portable electronic devices; small businesses will also benefit from Capital Gains Tax rollover relief when changing their legal structures but keeping the same owners. That's right – in MAS Tax Accountants Sydney Office, we are not stopping at once off service of your tax return rather to keep you updated with the newest tax legislation and provide continuing advice.
Do you know we have a more exciting news for this coming tax season? We will launch a pop-up store in our business partner shop Café Connection (37 York Street Wynyard, Sydney 2000) which is located right outside of the Wynyard Station.
IF YOU WORK IN CITY OR WALK PASS, COME INTO THE STORE – WE WILL BUY YOU A COFFEE AND GET YOUR TAX RETURN DONE BEFORE YOU FINISH IT! 
To book an appointment with our professional tax consultant for now, please call Robert Liu on 0433510348 or Head Office 1300627829 or leave your details below.
Sydney Office।Suite 609/368 Sussex Street, Sydney, 2000